Hydraulic Chain Guide Rail Cargo Elevator Lift
| | |
| --- | --- |
| Вид оплаты: | L/C,T/T,Money Gram,Western Union |
| Terms of Trade: | FOB,CIF |
| Количество минимального заказа: | 1 Set/Sets |
| Срок поставки: | 15 дней |

Подробности Упаковки:
Plywood Case
производительность:
500sets/Year
марка:
OEM
транспорт:
Ocean,Land
Место происхождения:
HENAN ,CHINA
Способность поставки:
400/SET/YEAR
Сертификаты :
ISO9001: 2000, CE, GOST SGS
Код ТН ВЭД:

84289090

Порт:

QINGDAO
Описание продукта
Goods lift table hydraulic vertical platform lift
Product Description
We need to know your below information and design according to your requirements:
1) Load capacity
2) Lifting height
3) Platform size
This machine provide fast, efficient, convenient and safe access to or from mezzanines, balconies, basements, and between levels in multiple story buildings. They can be installed for through-floor, interior or exterior applications.The principle components of machine include guide columns, carriage and a mechanical or hydraulic actuating mechanism.We offer the most complete line of machine from mechanical to hydraulic to fully automatic, customized systems for automated manufacturing and warehousing operations. machine are available in capacities from 100kg. to 100,000kg.
Our Products includes the following:

1, Crane accessories
2, Electric hoist
3, Single - beam cranes
4, Double - beam cranes
5, Bridge crane
6, Gantry crane
7.Lifting equipment and accessories
We supply crane products all over the globe to a wide range of companies worldwide.
Cargo lift specifications FYI made by us before:
| | | | | | |
| --- | --- | --- | --- | --- | --- |
| Model | Capacity(kg) | Vertical Travel(mm) | Min.height(mm) | Platform size(mm) | Matching power(kw) |
| SLT0.5-4.0 | 500 | 4000 | 200 | 1500*1500 | 2.2 |
| SLT1.0-5 | 1000 | 5000 | 200 | 1800*2000 | 3 |
| SLT2.-8.0 | 2000 | 8000 | 200 | 2000*3000 | 4 |
| SLT3.0-10.0 | 3000 | 10000 | 240 | 2500*3000 | 5.5 |
| SLT5.0-5.0 | 5000 | 5000 | 300 | 3000*5000 | 7.5 |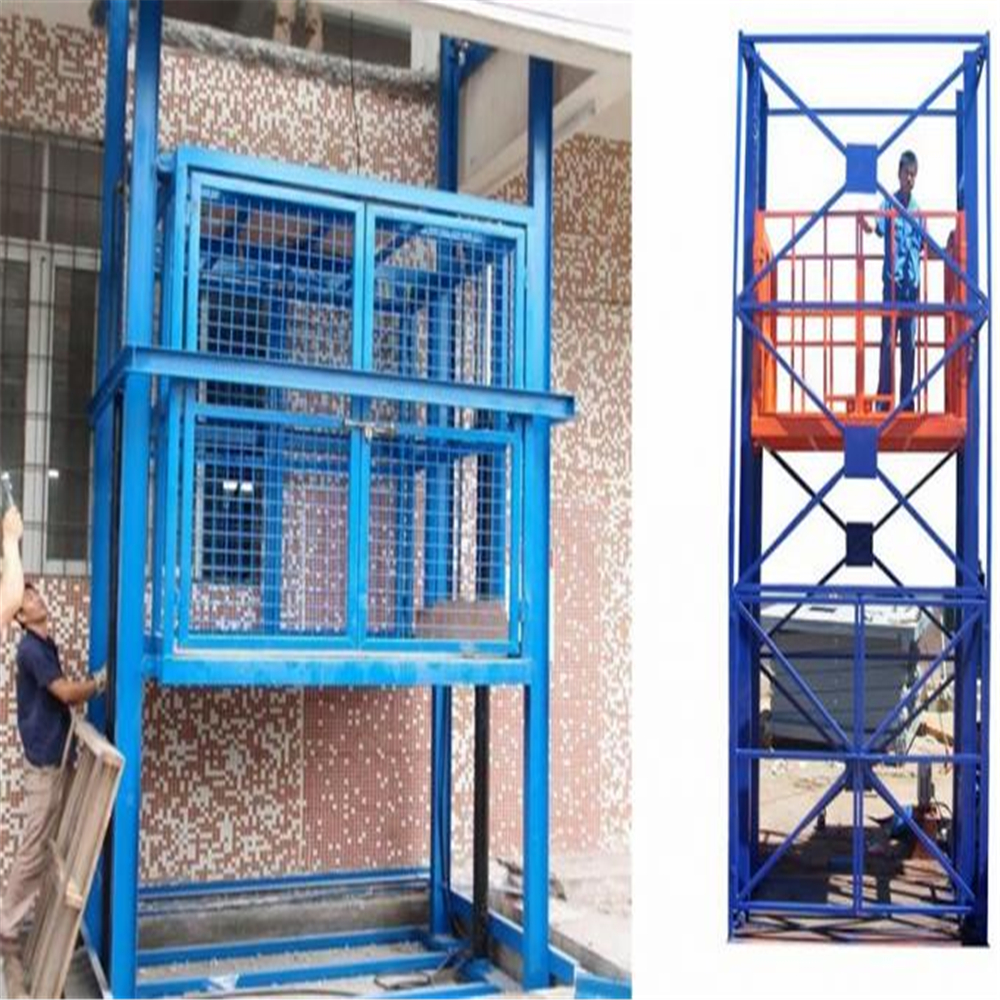 General description and advantages:
1. Chain lifting platforms, with flexible lifting range, large loading capacity, are compact and lightweight.
2. Without restriction of space, they are widely used in lifting operations over large areas, such narrow space as warehouses, factories, highways and stairwell place where we could not dig pits.
3. The platform moves smooth, operates simply, safely and reliably.
Power driven:
The usual power supply is external connection electricity variety of 220v, 380v, 400v. and they also can be equipped with handle control, in case the power is not available that the lift can work.
Changeable items:
1. The control button is all put on the ground panel, but they can be changed onto the platform or controlled by a remote controller.
2. The power supply can be changed to Hydraulic driven power to meet the need where the electricity is not available.
Packing & Delivery terms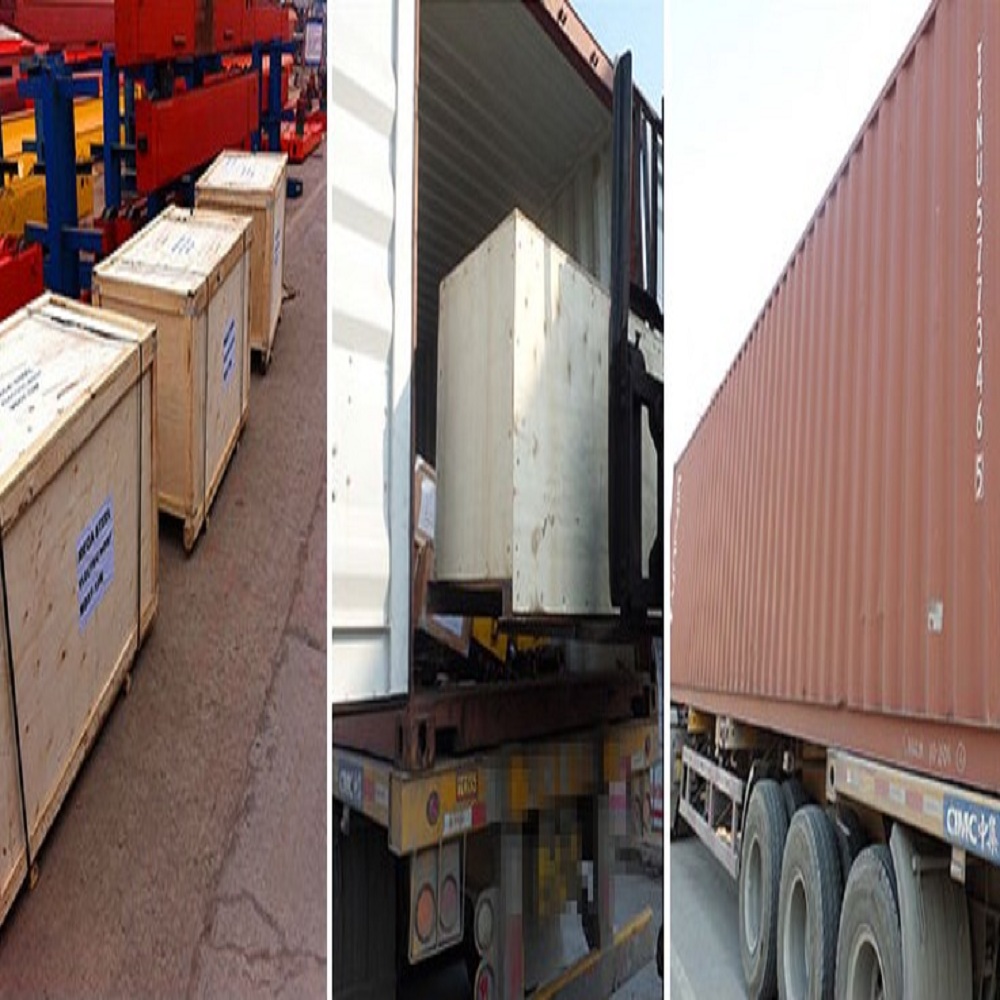 1. Our History:
LITE Crane Co., LTD has focused on top quality crane parts for over 14 years in China. We started as a
small operation, but now have become one of the leading suppliers in the crane industry in China. Today, LITE Crane Co., LTD has been one of the top producers of quality crane and crane parts, such as: electric hoist, single, double girder bridge, gantry, grab, casting, explosion-proof crane series and
accessories.

2. Our Factory:
LITE Crane Co., LTD is located in Xinxiang, Henan Province China. The company covers an area of 680 thousand square meters and owns more than 2700 employees. The annual sales of LITE Crane Co., LTD is 1.6
billion USD, there are more than 600 sales agencies at home and abroad and more than 180 middle& senior
engineering and technical personnel who are in charge of design and development of all products and also
own the development center of their new technology and products.

3.Our Product:
Our Products includes the following:
1, Crane accessories
2, Electric hoist
3, Single - beam cranes
4, Double - beam cranes
5, Bridge crane
6, Gantry crane
7.Lifting equipment and accessories
We supply crane products all over the globe to a wide range of companies worldwide.

4.Product Application:
The products are widely used in the following industry, such as power plants, nuclear power, water
conservancy, tunnels, bridges, petrochemical, metallurgy, construction, open-air warehouse, wharf,
workshop ...

5.Our Certificate:
Our company is a member of China Crane Association and vice chairman company of China Heavy Machinery
Association. It owns the production licenses of electric hoist, single & double-girder crane, the safety
of the approval certificate of manufacturing, installation and maintenance, the safety approval
certificate of the manufacturing of 320T bridge crane, portal crane and 280Tcasting crane.
The company has passed the quality system certification of GB/T19001 -2008/IS09001:2008, the
environmental management system certification of GB/T24001-2004/ISO14001:2004 and the occupational
health and safety management system certification GB/T28001-2001.

6.Production Equipment:
There are 1600 units of all kinds of processing equipment which can independently accomplish all the
processes such as milling, digging, grinding, pulling, boring, rolling, drilling, punching, cutting,
bending, welding, testing and heat treatment.

7.Production Market:
Our products are sold to more than 30 provinces, municipalities and autonomous regions in China, and
also exported to Australia, Vietnam, India, Thailand and some Southeast Asian countries. The annual
sales of double-girder and portal cranes is more than 3600 units, more than 23000 units single-girder
cranes, about 23000 units single-girder & double-girder electric hoist and accessories. The production
and sales of the single-girder cranes has lead the nation for seven consecutive years and the per capita
output and economic benefits are among the best in the same industry.

8.Our service:
Besides our existing molded products, LITECrane Co., LTD also can produce products according to the
drawings or samples from our customers. We control the product quality critically for every step during
the manufacturing from custom.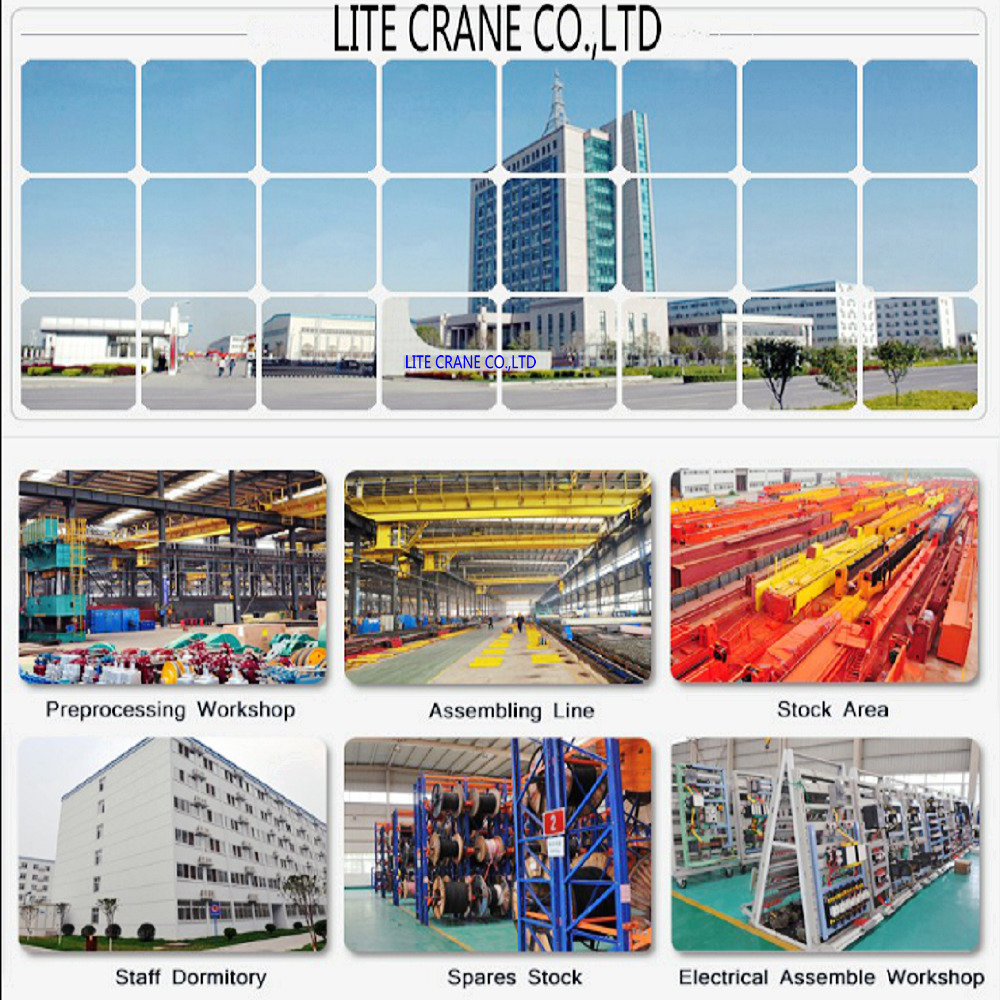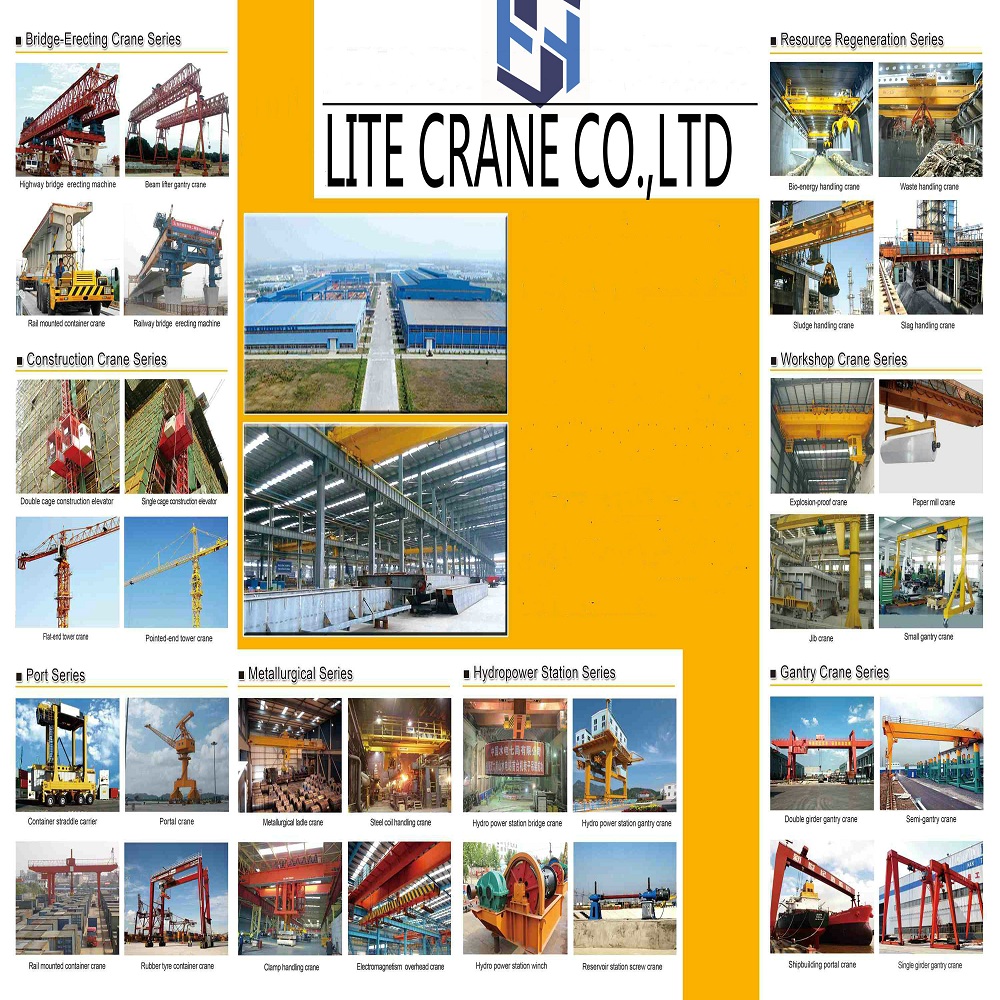 Вице-президент Китайской ассоциации тяжелого машиностроения, зеленое предприятие по охране окружающей среды и энергосбережению Китая, первое в Китае однолуночное крановое предприятие, более 2700 сотрудников. В 2017 году компания имеет годовой объем продаж в размере 2,8 млрд. Юаней, 106 мировых торговых агентств, более 280 инженеров среднего и высшего звена, высококачественное оборудование для погрузочно-разгрузочных работ мирового класса для проектирования и разработки и 110 новых технологий и центров разработки продуктов с инновационными технологии.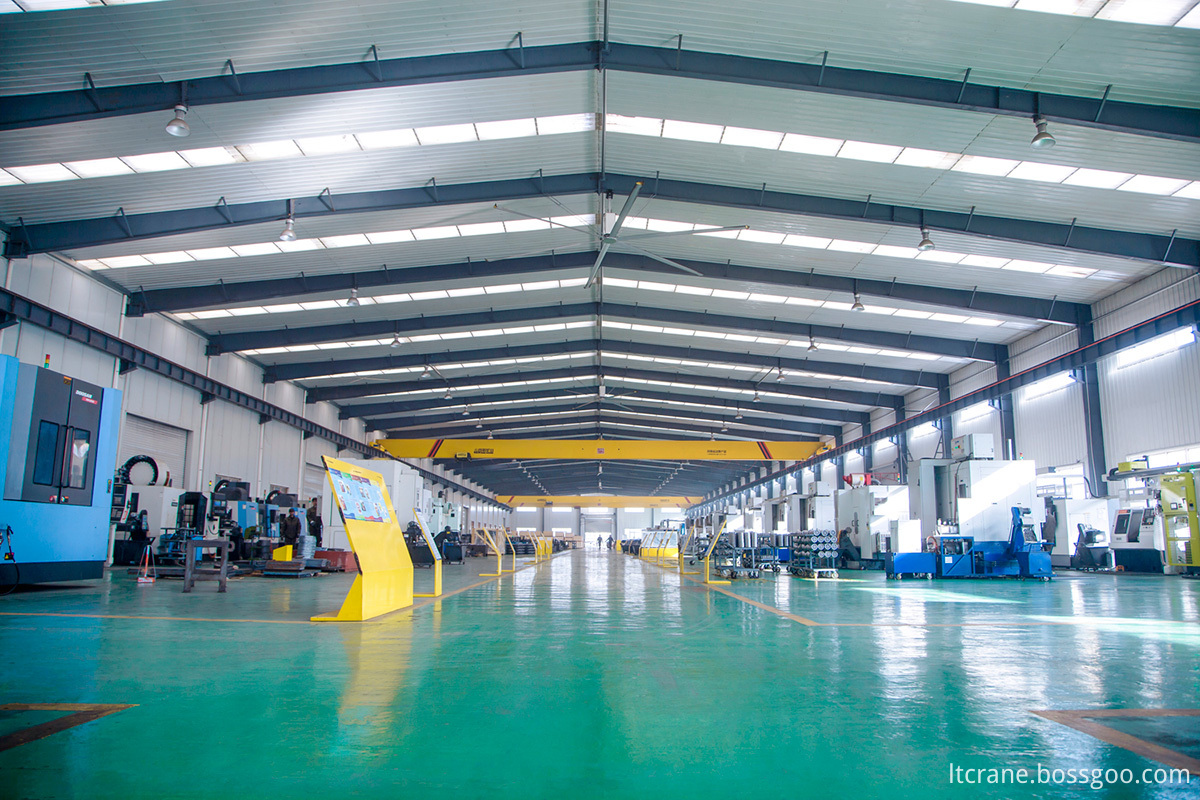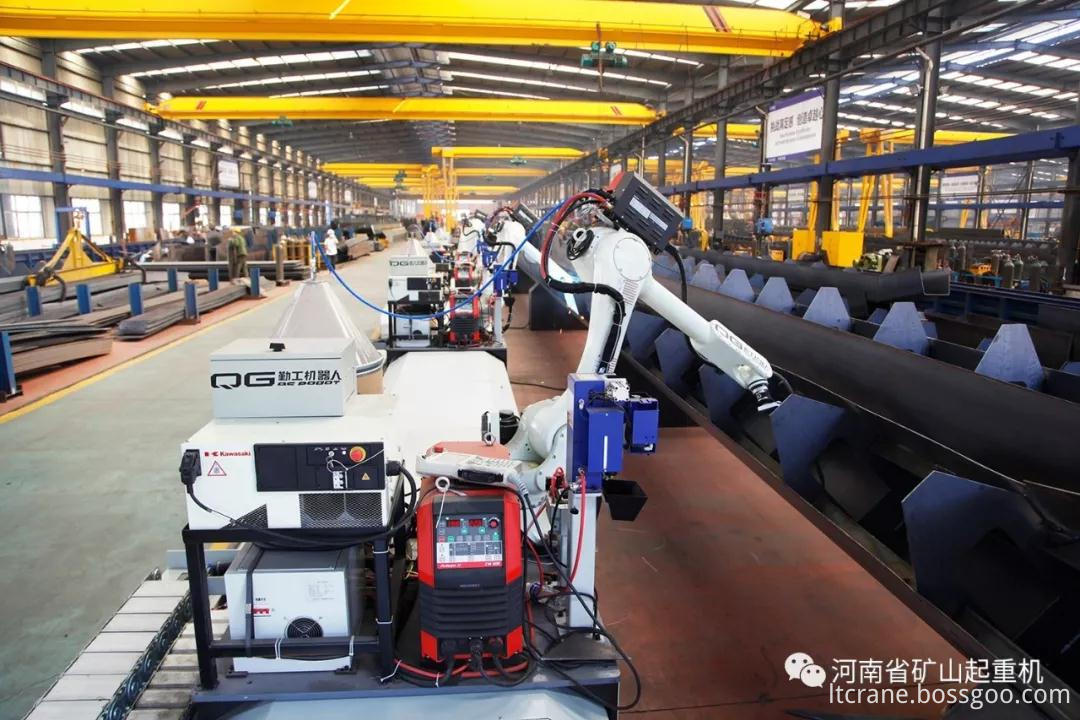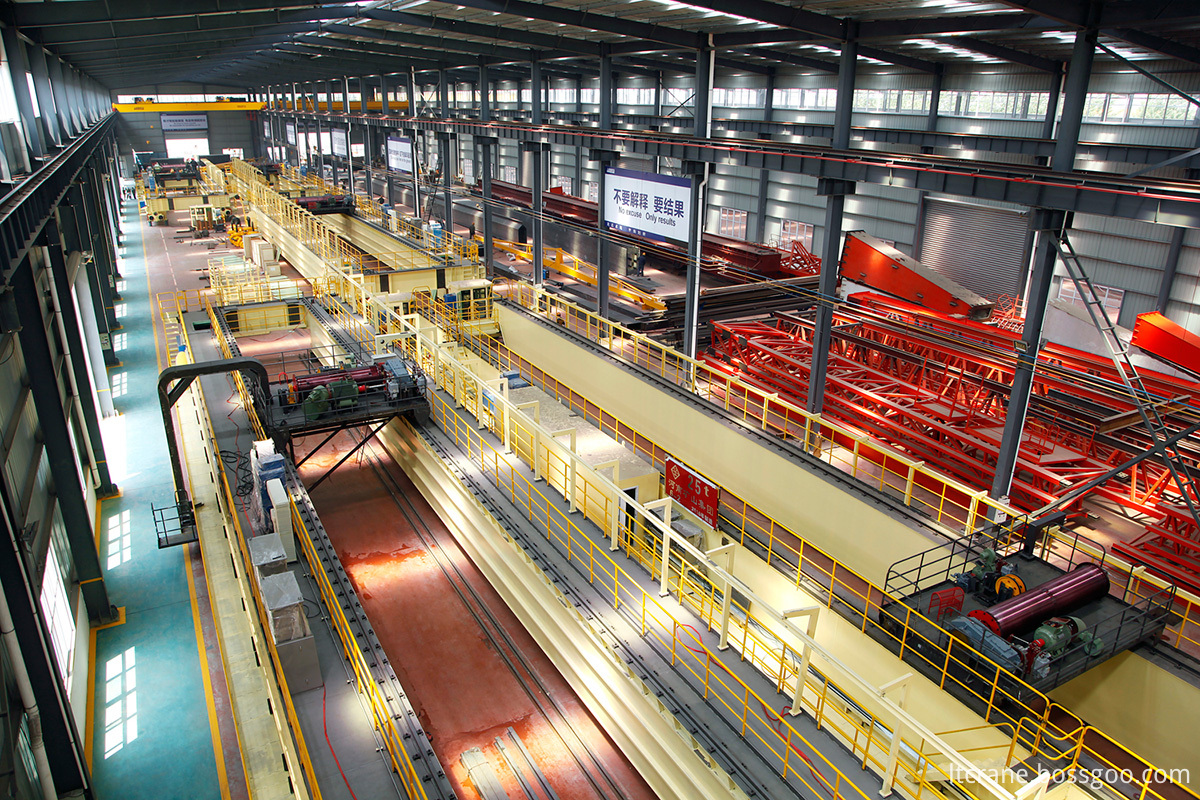 В качестве высокотехнологичного предприятия LITE продолжает внедрять технологии, технологии мирового класса, используя экологическую аэрокосмическую промышленность, электростанции, железные дороги, терминалы, шахты, заводы. Производственное оборудование: компания производит интеллектуальное роботизированное сварочное оборудование мирового класса, интеллектуальное производство обрабатывающего центра, козловой кран MG 5t-280t, двухбалочный мостовой кран 5t-680t, судостроительный кран 5t-2800t, электромобиль CD 0.25t-120t. один из 50 крупнейших предприятий в Китае. Искренне надеемся на сотрудничество с вами и прийти.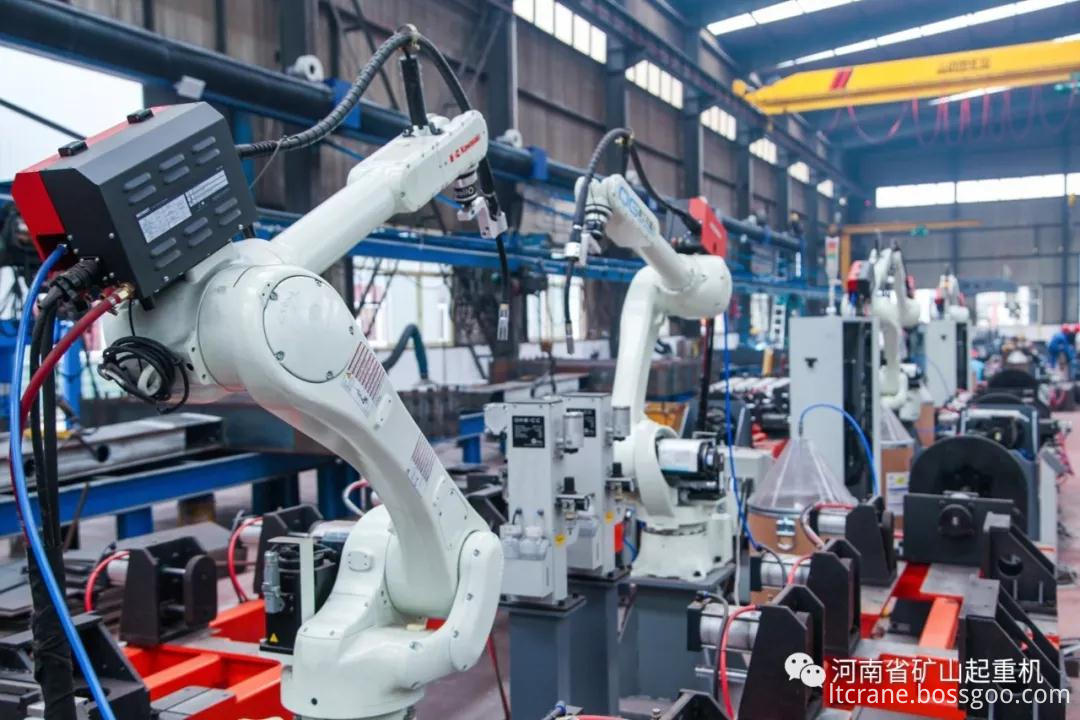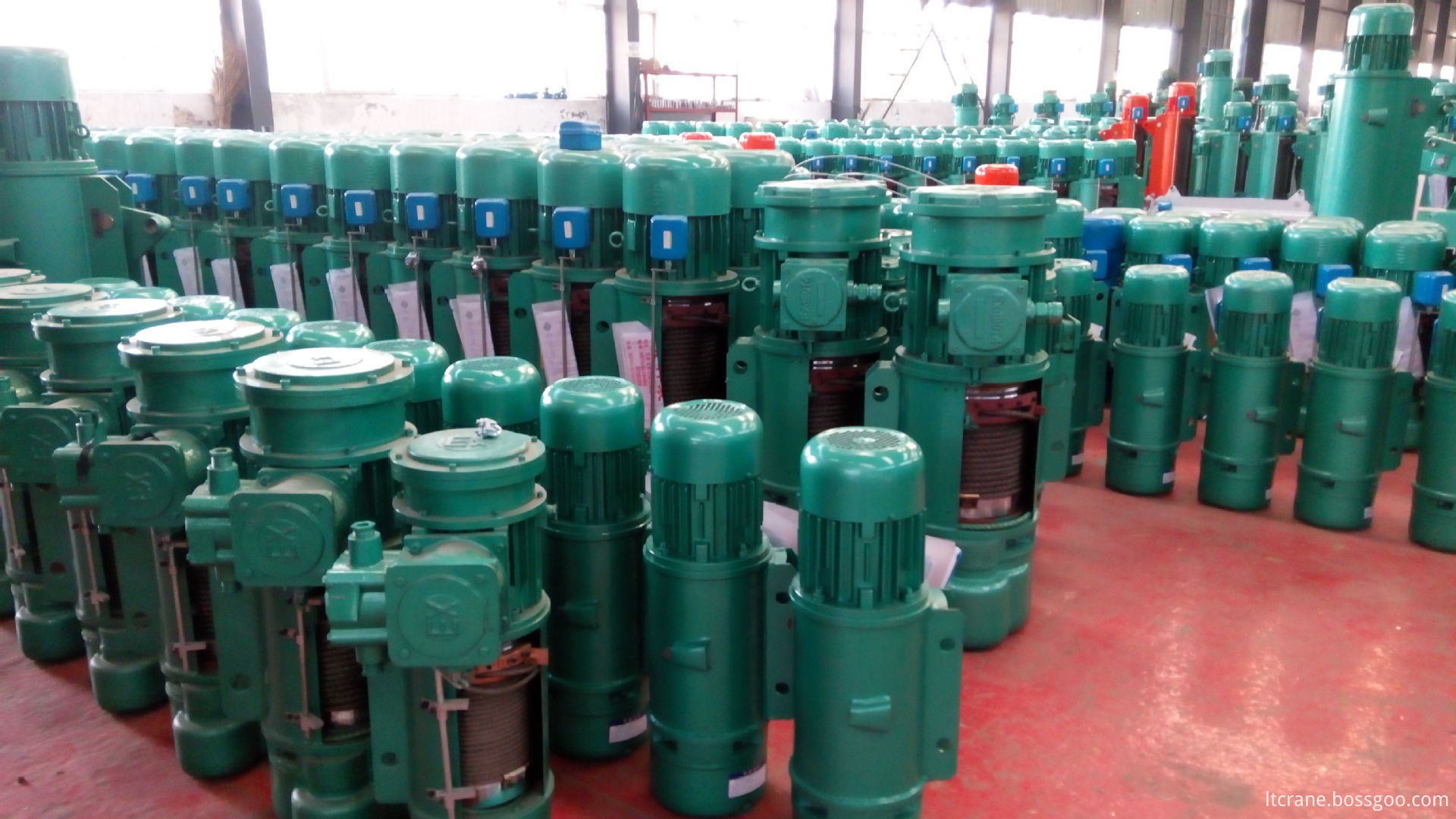 Для вашего обслуживания: продукты высокого качества и низкой цены, только необходимо предоставить чертежи цехов, маркированный размер тоннажа, высоту подъема, пролет, напряжение, окружающую среду и процесс, наша компания будет проектировать в соответствии с вашими потребностями, точное производство для вас. Кооперативные услуги, Рекрутинговые агенты по всему миру. Техническое сотрудничество в области импорта и экспорта, пожизненная дружба, приглашаем вас посетить Китай.

название компании: Shandong Lite Electrical Co.,Ltd
представитель: MR.CHONG
Продукт / Услуга: Крановое промышленное грузоподъемное оборудование , Судостроительный кран , Разбрасыватель подъемных машин для горнодобывающей техники , Сталеплавильный кран , Грузовой и разгрузочный кран , детали машин
капитал: 2580$ Million
Год создания: 1980
Годовой Оборот: Above US$100 Million
Процент Экспорта: 91% - 100%
Общий годовой объем покупки (млн. долл. США): US$2.5 Million - US$5 Million
Число производственных линий: Above 20
Число научных сотрудников: Above 100 People
Число работников Отдела контроля качества: Above 100 People
OEM услуги, предоставляемые: yes
Плошадь завода (м2): Above 100,000 square meters
Адрес Завода: changyuan ,henan ,china
Контактное Лицо: Mr. Devin
Номер Телефона : 86-537-2886996